This course is not open for enrollment.
Enrollment closed for the Feb/2019 class.

- Considered the best Design Sprint Online Boot Camp (SwitchUp).
- 100% online and chat-live. Work with a peer on mentored activities (approx. 7h /week).
- Run a real Design Sprint end to end supported by live mentors.
- Lifetime access to the content.
- Receive the Sprint Master's kit, with exclusive canvases and books.
- Includes one attempt at the certification exam.
By clicking Enroll in Course button you agree and consent with the Terms and Conditions, Privacy Policy, Disclaimer and Cookies policy.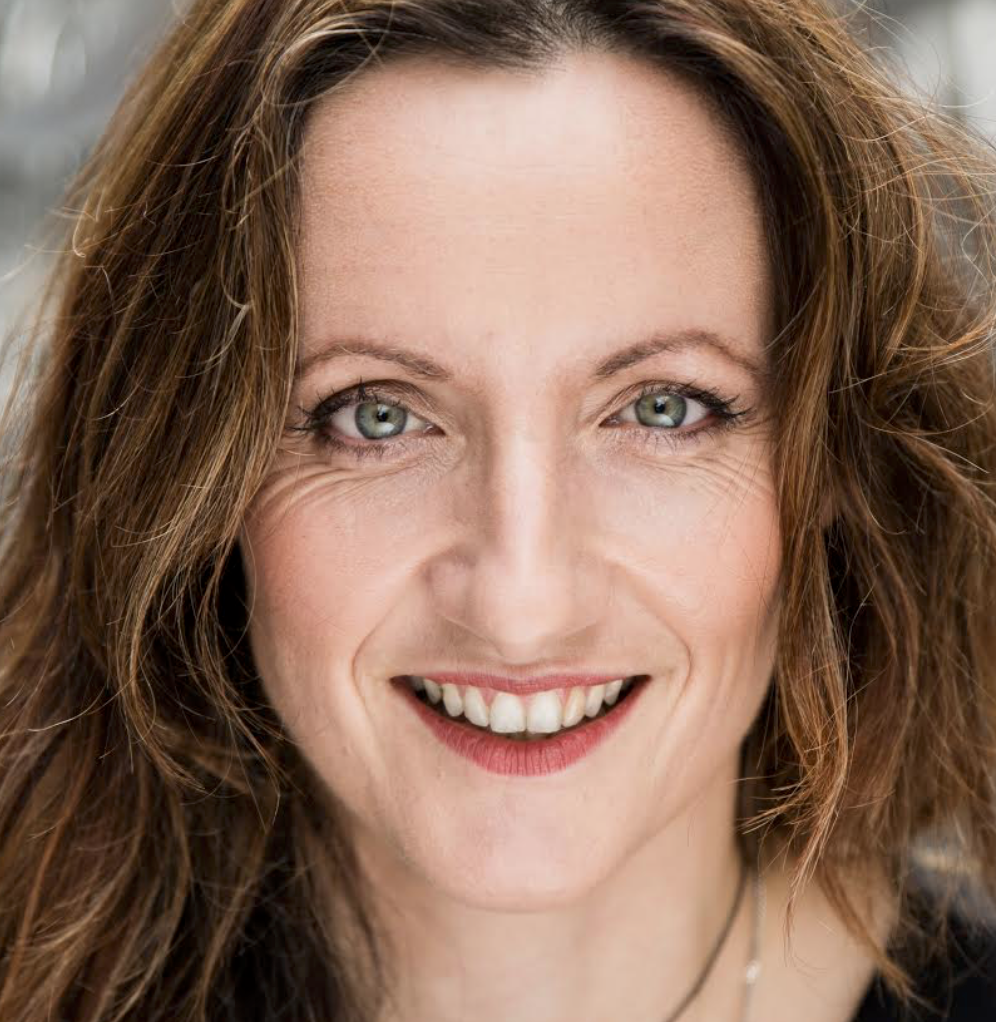 "What I valued the most was the rich discussions with the role group and the peer designing approach that gave a warmth to the program despite the distance, creating a proximity between me the peer and the mentor."
- Servane Mouazan, CEO Ogunte, Coach & Advisor for Women in Social & Tech.