This course is not open for enrollment.
Access to the Online Content, Two Digital Books, thirteen exclusive canvases, access to a library with hundreds of filled canvases and prototypes.
- Learn Design Sprints with the Google Ventures' method and Service Design Sprints with the MVS model.
- Run a Design Sprint with our RPG-like rich scenarios.
- Full access to a library containing hundreds of completed canvases and prototyping videos.
- Lifetime access to the content.
- Submit practices to graduate.
- Mentors provide you feedback and grade practices.
- Graduate and become part of our alumni network.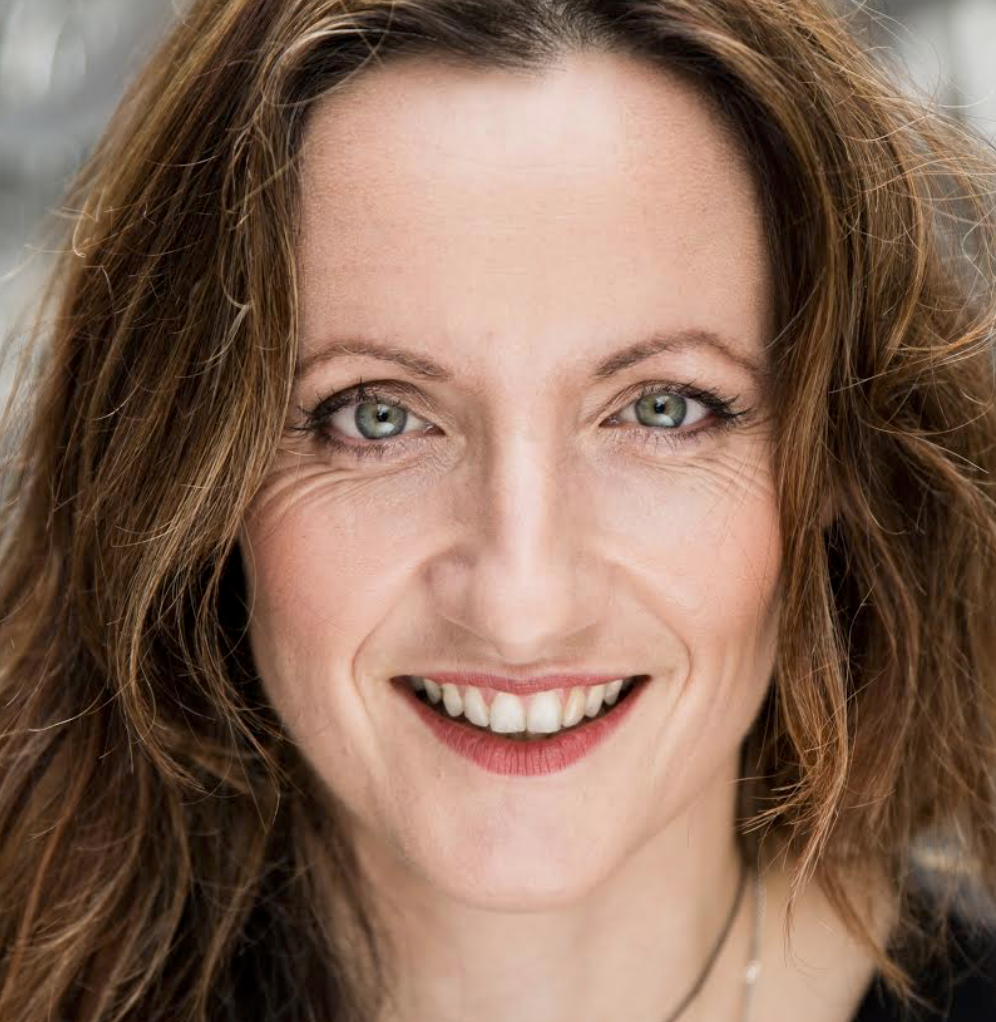 "What I valued the most was the rich discussions with the role group and the peer designing approach that gave a warmth to the program despite the distance, creating a proximity between me the peer and the mentor."
- Servane Mouazan, CEO Ogunte, Coach & Advisor for Women in Social Enterprises
This program is not a traditional lecture-based program, it's a skill-building one. The Design Sprint School draws its inspiration from Silicon Valley coding boot camps with a format that will demand you to clock some real practice hours in order to graduate.
You will need to read carefully the instructions before submitting your final homework. Due to volume of submissions, we may not be able to get back to you and let you know if there is a problem.
The mentor will review your practices once and issue a grade and feedback. Your target grade is 70 or higher (0-100 system).
This program doesn't include real-time interaction with mentors. In it, mentors will make corrections and observations on submitted materials.
The Design Sprint School offers a hassle-free 30-day money back policy through Teachable. After that, refunds will not be issued.
By clicking Enroll in Course button you agree and consent with the terms stated above and the Terms and Conditions, Privacy Policy, Disclaimer and Cookies policy.